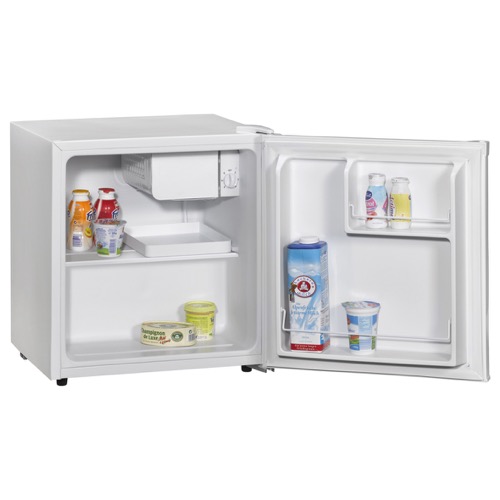 FM0613 Table top compact fridge, white
The FM0613 is a table top compact fridge with ice box. It offers one wire shelf and two in door balconies in the fridge and a 3 litre freezing capacity. This compact appliance comes with an A+ energy rating making it the perfect storage solution in a small space.
READ MORE...
---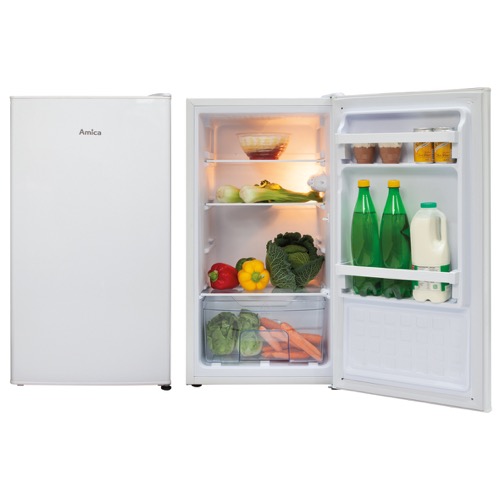 FC1004 Freestanding 45cm undercounter fridge
The FC1004 in a 45cm freestanding undercounter fridge. This fridge is perfect for smaller spaces, with its 45cm width, it means you can fit it into a slimline cabinet space. This does not mean the interior of the fridge is compromised, with its 3 adjustable glass shelves, 2 in door balconies and 1 salad crisper you will not have to compromise on your chilled food storage. To round off all of these great features the FC1004 also comes with a reversible door and height adjustable feet ensuring it can adapt to any household layout.
READ MORE...
---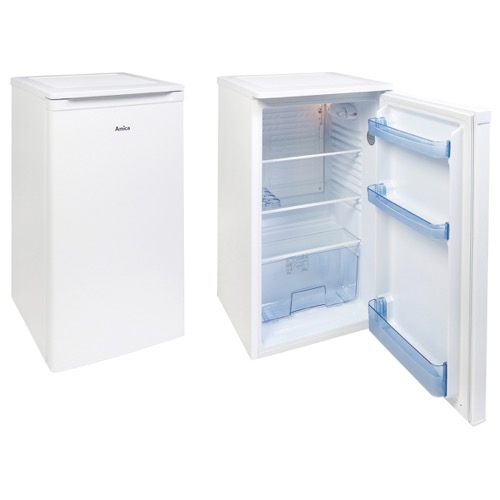 ---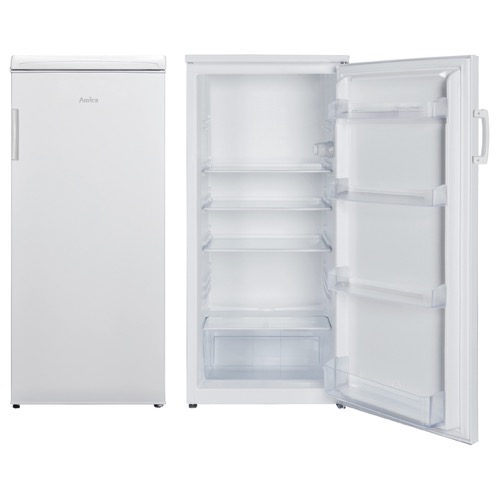 FC2093 55cm freestanding upright larder fridge
The FC2093 is a 55cm freestanding upright larder fridge. With 4 safety glass shelves, a salad crisper box and 4 in door balconies it offers optimum food storage capabilities. In addition it a comes with an interior light, and an impressive A+ rated energy efficiency.
READ MORE...
---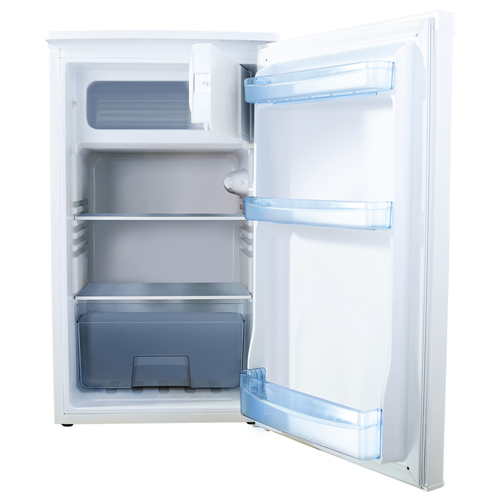 ---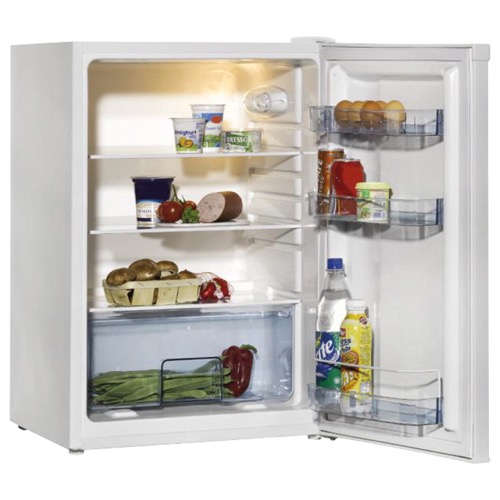 FC1534 55cm Freestanding undercounter larder fridge
The FC1534 is a 55cm, freestanding undercounter A+ rated larder fridge, it comes with 3 glass shelves plus a large salad crisper for great storage in a compact space alongside 3 in door balconies and interior lighting making it the perfect compact fridge.
READ MORE...
---