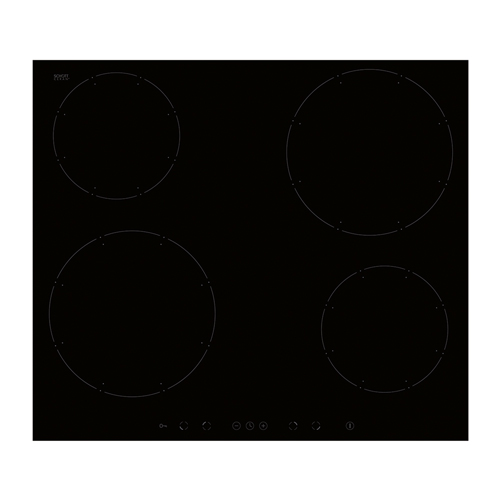 PI6540TU Four zone induction hob
The PI6540TU is a four zone induction hob with LED touch control on a black shatterproof glass. The hob has 9 power levels, an easy clean surface and residual heat indicators to inform when the zones are still hot to touch, preventing accidents.
READ MORE...
---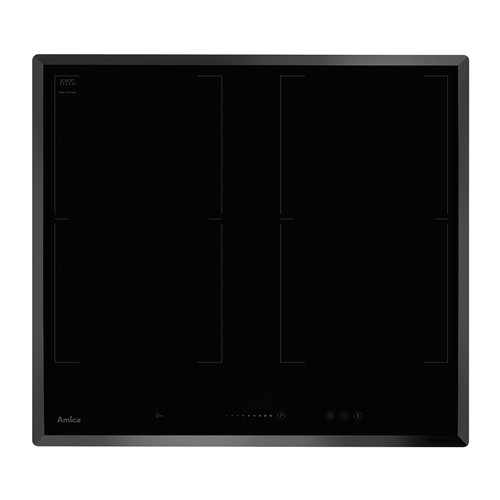 PI6544STK Four zone induction hob
The PI6544STK is a four zone induction hob with bridging function to allow the use of bigger pots and pans. The hob has front touch control with LED display, residual heat indicators and 9 power levels with the option of a booster function on each zone. The hob also includes a simmer, keep warm and melt function to meet all your cooking needs
READ MORE...
---
Because induction hobs directly heat the pan itself, rather than heating up the entire heating zone, they're incredibly efficient. In fact, induction hobs heat up incredibly quickly and can boil water quicker than ceramic hobs or gas hobs. 
One important thing to note with induction hobs is that they require induction-compatible pans. It's better to check your pans are induction-compatible before you try to cook in them to save any disappointment. Many modern pans are compatible but older pans aren't always. Of course, you can always use a new induction hob as an opportunity to treat yourself to a new set of induction-friendly pans!