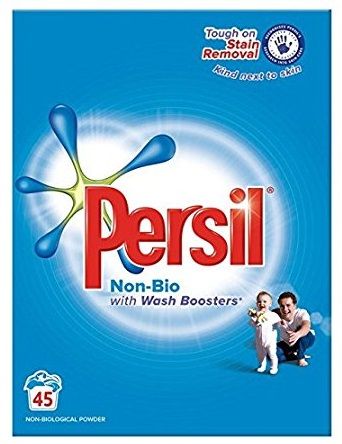 Thank you…
for purchasing a new Amica washing machine.
We hope you enjoy the great cleaning results and easy to use features. As you have purchased a washing machine within the 1st June-31st August promotional period, you are entitled to some FREE Persil washing powder, but you already knew this! Claiming couldn't be easier.
Please complete the form on this page and upload a copy of your proof of purchase, a smartphone picture of your receipt will do just fine. Once completed, our lovely team will arrange for your laundry powder to be sent to you forthwith!
Help
Something isn't working? Drop us an email over to marketing@amica-international.co.uk and let us know what the problem is. We will then fix it and let you know when it is done.
Where is my laundry powder?
If you have not received your washing powder within 25 working days of completing and sending your redemption over to us, please email marketing@amica-international.co.uk so that we can assist you.
Free Persil Washing Powder Form